7 tags
Transmuteo - Dream Swim
spiritcat: As I travel around the state of Florida inspecting funeral homes and cemeteries, it is difficult at times to remain calm. Without a doubt, Transmuteo has been a constant source for finding peace when I am in dier need. Above is the video from the track "Dream Swim." You can find this track on the debut full-length vinyl album, released on Aguirre Records. Enjoy.
11 tags
5 tags
Watch
egyptianmaraccas: TRANSMUTEO * DREAM SWIM  Transmuteo is the multimedia project of a mysterious New Orleans-based Atlantean being named Jonathan Dean. Transmuteo encompasses audio, video, digital art, site-specific installation art, radio broadcast, live performance, and experimental social networking.  This is the debut full-length vinyl release by Transmuteo. The album takes the listener...
9 tags
Watch
Lucid dreamers report the existence of a tropical lagoon containing interdimensional portals. These portals allow access to higher dimensions of reality.
2 tags
9 tags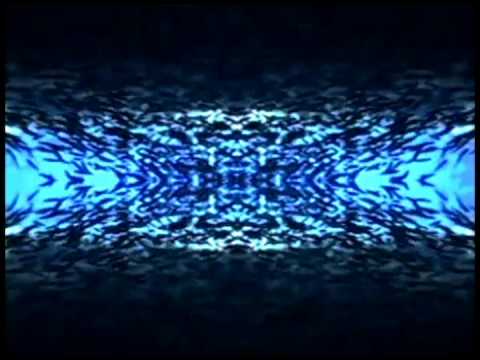 6 tags
speculativevision asked: cheers, dude! i'm loving it.
9 tags
16 tags
6 tags
6 tags
9 tags
5 tags
12 tags
6 tags
7 tags
10 tags
4 tags
4 tags
5 tags
9 tags
Watch
Hi-Hi-Whoopee presents :::::蒸気::::: , featuring an exclusive track by Transmuteo, as well as awesome and amazing tracks by many other webwave artists, including Wakesleep (the new project of INTERNET CLUB's Will Burnett), mediafired, Rad Magma, and Lenticular Clouds.
6 tags
poofthepopshow asked: Favorite breakfast food?
4 tags
5 tags
15 tags
5 tags
9 tags
5 tags
6 tags
5 tags
6 tags
5 tags
7 tags
Watch
For a limited time, you can stream or purchase a digital copy of the now-deleted Iscandarian Sunset split cassette. The Cnidarian Age awaits…
4 tags
6 tags
6 tags